Available at Unichem and Life pharmacies throughout June.

The heart of Men's Health Week is the  'What's Your Score?' health survey.
This simple online survey asks basic questions about the various medical checks you may have had done in the last 12 months along with some lifestyle indicators.
Scores are totalled to give a basic indication of your health and health risks.
You can also take your 'What's Your Score?' survey to more than 350 Unichem and Life Pharmacies around NZ through all of June. You can get advice on developing a better health routine, plus get a free blood pressure test while you're there.
Sign up today and receive the latest health and wellbeing information. Find us on Facebook.

CHALLENGE YOUR MATES
My health score is lower than yours!
Is this year's score better than last year's?
Men's Health Week is a chance to get proactive and compete for the best health score in workplaces, on the team, at the club.

Support from Blackmores  
Blackmores is one of New Zealand's most trusted and popular natural healthcare brands, providing innovative and quality healthcare solutions that work.
It's important for many people to take regular supplements of vitamins (no matter how hard you try and eat well, certain minerals can be lacking in modern food, or not there at all).
Blackmores is proud to support health checks through Men's Health Week.
Sign up today and receive the latest health and wellbeing information. Find us on Facebook.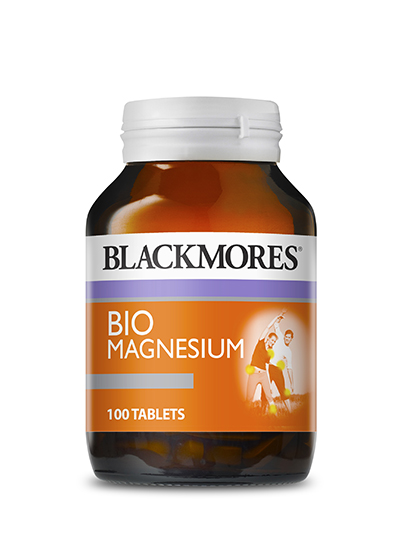 Bio Magnesium
Combination of two forms of magnesium, plus extra nutrients including vitamins B & D, formulated to prevent & relieve muscle spasms and cramps.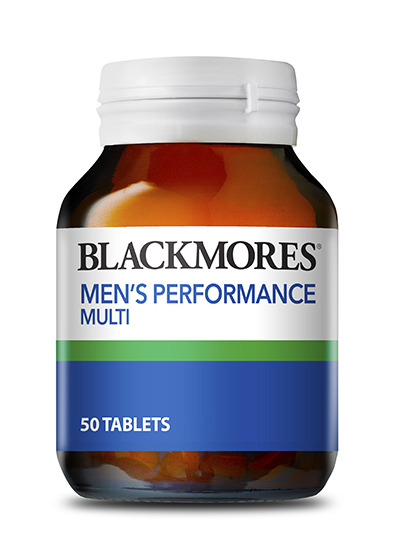 Mens Performance Multi
Specifically formulated to support everyday energy production and help men perform at their peak both mentally and physically.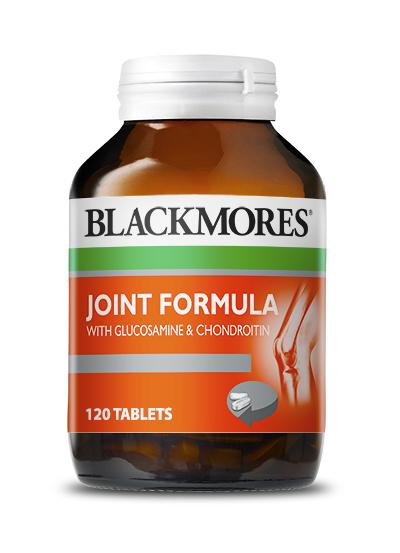 Joint Formula
Contains the most scientifically validated form of glucosamine, glucosamine sulfate sodium chloride complex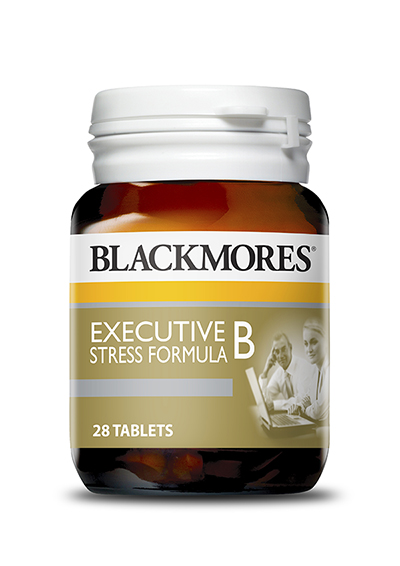 Executive B Stress Formula
Contains vitamins, minerals and herbs to support the nervous system during times of ongoing stress, pressure and tension.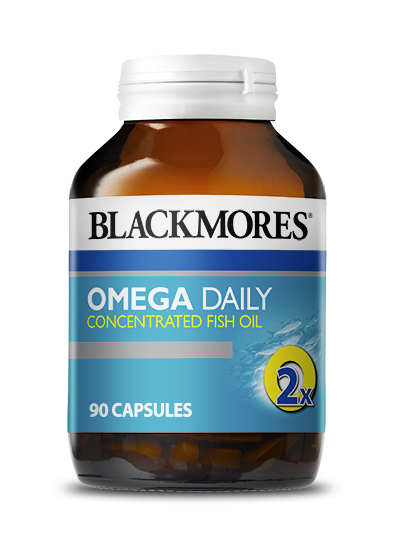 Omega Daily
A highly purified, concentrated omega-3 for daily wellbeing in a convenient one-a-day dose.