DID YOU KNOW…

Every 90 minutes one New Zealander dies of heart disease.
Or that every three hours, one Kiwi dies from a preventable illness
Or that more than 200,000 Kiwis have trouble breathing because of what's called COPD?
Or four in five New Zealand adults (aged 15 years or more) have experienced mental distress either personally or among people they know.
In general, New Zealand men live on average four years less than women, and yet still remain much less likely to talk to a GP about their health.
Maori and Pacific men have even shorter expected life spans.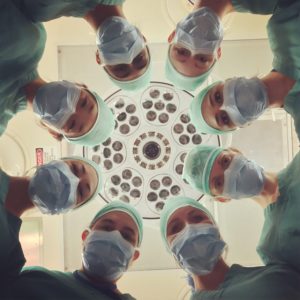 And we're not in great shape really: 6 out of 10 New Zealand males are overweight, nearly one in four of us smoke (again, much higher for Maori men and women) and 40 of us are diagnosed each day with diabetes.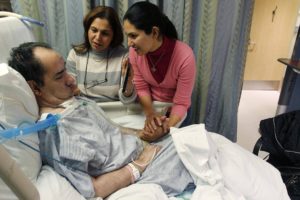 We need to take more responsibility for our own health, and the health, physical and mental, of our mates.
Tell me more about….