I think we may be turning this around, and I think Men's Health Week is part of the solution.
We went to Field Days at Mystery Creek yesterday and you soon understand why this is not just the biggest agricultural event in this country but in the southern hemisphere. Look at the stats for last year: more than 130,000 visitors checking out more than a 1000 exhibits generating nearly half a billion dollars in sales.
As for the 130,000 visitors, I felt I met nearly each and every one of them promoting Men's Health Week. And you know what? I came away feeling we're getting somewhere. So many men said they had checked their score, they were changing their habits, they were taking their health seriously and looking out for each other. There were still a lot who admitted they had a way to go, but the attitudes are changing.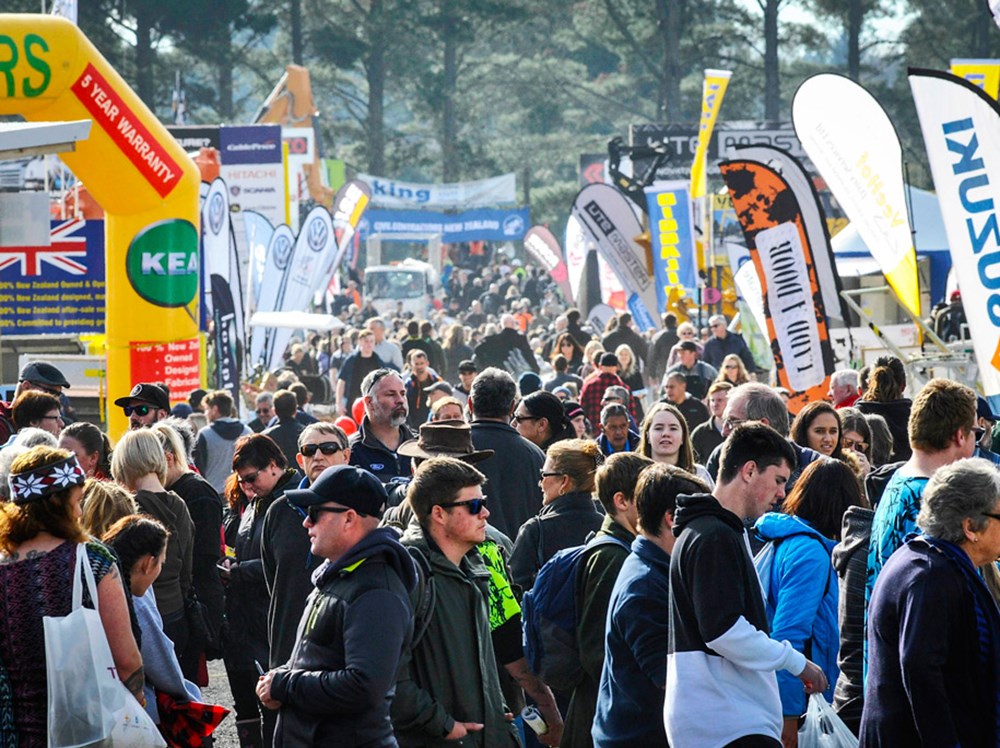 It was great to catch up with fellow ambassador and all round good guy Greg Murphy on the Holden stand. Also good to see our friends from Gallagher, including sales boss Darrell Jones who says they see through both their clients and their staff the need for men to look after themselves and each other and that's what MHW is all about. For one week a year, we're allowed to focus on helping ourselves. If the reaction at Field Days is anything to go by we are really starting to do that.
Mark Sainsbury, MHW Ambassador